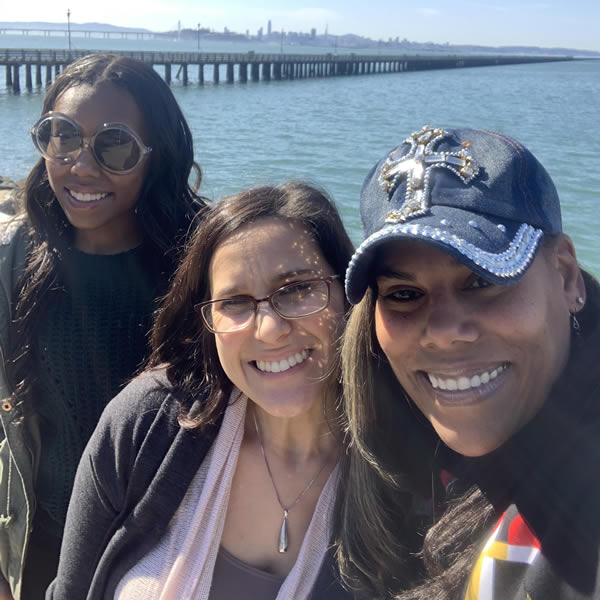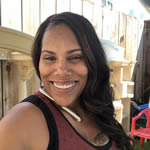 Ms. Bonnie
DIRECTOR
My name is Bonnie Duncan. I am a licensed childcare provider and a certified Preschool Teacher through the State of California. I am licensed for 14 children. Currently, I have 12 children in my care. We practice a Thematic/Project Approach Curriculum" to teach the children. This approach is a high quality, revolutionary approach to early childhood education. This approach focuses heavily on reflective practice--both on the part of the children and their teachers in the content of in-depth, long-term projects. This approach also focuses on a collaboration between families, students and teachers.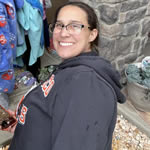 Ms. Amanda
HEAD TEACHER
My name is Amanda Ehinger. I am a recent graduate of Los Medanos College with a degree in Early Childhood Education. I was an intern through Los Medanos College child study center in their lab school. I am an early childhood educator with a specialty in infant/toddler curriculum and development as well as curriculum for children with high emotional needs.
I love working with children and watching as they finally master a task which was once difficult for them as well as children using strategies to calm them selves where once they would have lashed out. I love being involved in the child's journey of self-discovery and understanding.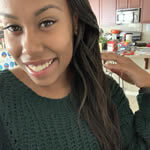 Ms. Nikala
FULL TIME ASSISTANT
My name is Nikala Duncan. I have over 15 years experience working with children.  I bring wisdom, courage and dedication to the children's health, academics, and over-all growth. I have been a wonderful preschool teacher and awesome with the children.

I am fully trained on CPR/First Aid and a licensed driver on the State of California. I am also attending Los Medanos College and taking classes in Child Development.