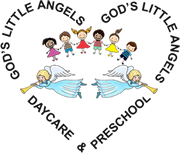 God's Little Angels Daycare (GLAD) Preschool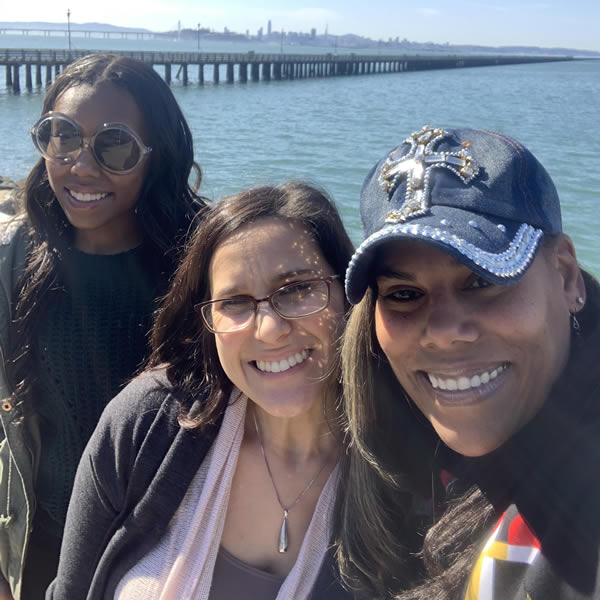 God's Little Angels Daycare (GLAD) Preschool is an Early Childhood Educational Program that remained an essential service necessary for families, career professionals who have children and are in need of excellent, safe reliable and innovative child care services to ensure children are growing healthily and families as well.
Our services are safe and secure, we provide parents with a high-quality educational childcare program. We provide the children with an excellent place where they can learn in a nurturing, loving and fun environment, which has helped GLAD sustain and grow our daycare center into a premium connected service-oriented day care. Not only do we provide services, we connect with the community. We are well known and loved and are growing in excellence every day.
High-quality Educational Program
God's Little Angels Daycare & Preschool aims to offer a high-quality STEM educational program in a safe and secure environment. Close personal attention to each child is essential to providing a quality, nurturing experience for all children; therefore, adequate personnel will be hired to ensure each child has the proper supervision in our care.
We designed to respond to the stages of physical, emotional, social and intellectual growth and behavior of infants and children. Our goal is to encourage creativity, individuality, and independence in a loving environment for every child. Our mission is to meet the early education and childcare needs of every family we serve.
GLAD Preschool Keys to success

Maintaining a reputable and untarnished reputation in the community



Our Goal
Our goal at G.L.A.D. Preschool is to encourage creativity, individuality, and independence. We have created an environment filled with love, patience and kindness. The staff at G.L.A.D. Preschool Center is qualified in Early Childhood Education; each teacher plays an important role. We always keep in mind that children learn through example and often mirror adults. We set our standards high and expect our staff to set through example. We have a set curriculum for both age groups; infant through two years, and three years through Six years.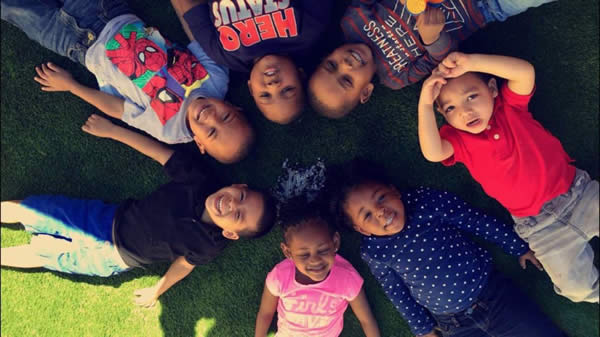 Infant/Toddler Class
Our infant/toddler class will encourage the children to explore and discover his or her world daily. This will be accented with the use of sensory activities and language development (children will learn by "doing"). The teacher will provide the parent with a weekly goal, in keeping with the learning environment. Parents are always welcome to take part in classroom activities and share ideas with teachers who are always happy to discuss concerns or answer questions.
Discovery Class
The discovery class, ages three through five years, will do just what the name suggests. This class will learn through discovery centers set up on a weekly rotating basis. The learning centers will vary from science, language, math, housekeeping, daily life skills, and social development. We teach the children using two approaches, the Thematic Approach and the Project Approach (Reggio Emilia Approach). The children will ultimately choose what we will be working on.
This mixed curriculum approach allows the children to choose the curriculum, by going out and exploring the things around them. Children love exploring. Our children will learn about the real world in projects. It usually involves both of the following two important processes: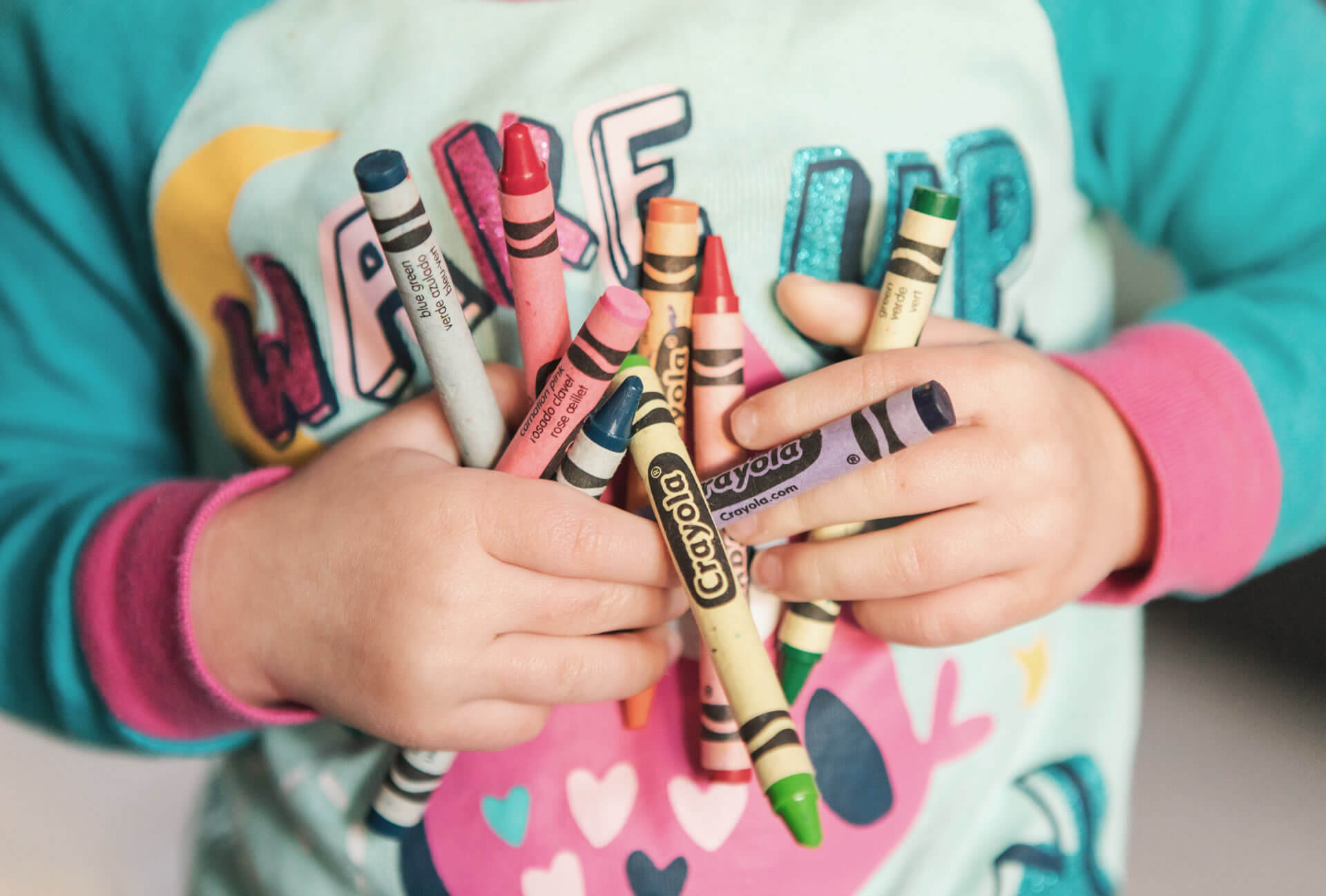 1
Investigation and Representation
Investigation involves formulating questions and finding out about something. Representation involves describing phenomena to oneself or communicating descriptions or ideas to others. This approach emphasizes the involvement of the children, staff, and parents in the learning experience. Involvement sometimes means to finishing projects at home. Along with teacher instruction, the child will have the opportunity to develop his or her own hands–on learning style, giving the child the chance to learn at his or her own pace, allowing them to master a skill that which they are comfortable.
2
Weekly Goal Sheet
Teachers will provide the parent with a weekly goal sheet encouraging parents to take part in the weekly lesson and reinforce the daily learning experience at home. On a daily basis child will be given the chance to work with computers, musical instruments, large muscle equipment, manipulative items (i.e., blocks) and arts and crafts.